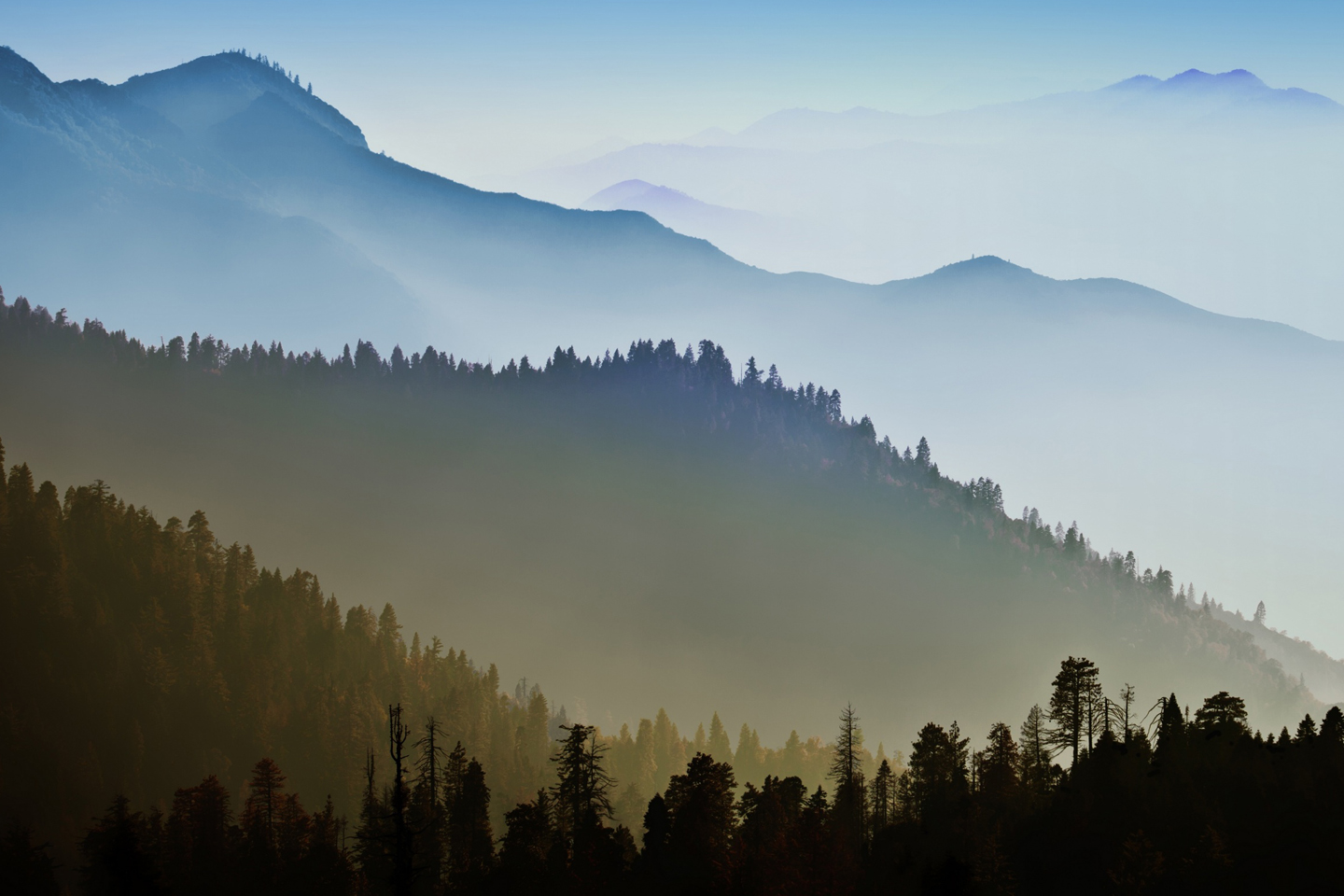 GAIA SINGAPORE – THE DEVELOPER
Global Assets & Infrastructure Alliances Pvt. Ltd. (GAIA) incorporated in India as an off-shoot of Global Assets & Investment Alliances Pte. Ltd. (Singapore). The aim of the company is to develop projects in India specifically in tier 2 & 3 cities.
GAIA WOODS - ABOUT THE PROJECT
Gaia Woods is a Luxury 7 Star Resort Project and is crafted to cater the growing need of Hospice Tourism in Ramgarh - Uttarakhand, India. There are 2 more projects in the region lined-up in the funnel to take care of the growing demand of Luxury Hill Station Destination Management.
Estimated project cost: US$5.5 Million
GAIA Woods warmly welcomes you to your Perfect Holiday Destination. The project is an amalgamation of 42 types of exclusive Villas & Independent Service Apartments that are introduced to oversee you the most effective approach of privacy, comfort and luxury, all collaborated with international amenities and facilities. Here feel rejuvenated by 300km wide Spectacular Panoramic view, a place 6,500 feet above the sea level.
GAIA Woods offers you a complete & self-sufficient living set up. You got everything to indulge and enjoy life. In addition to open space & nature, you can spend time with your loved ones at the luxurious Club House.
You can flavor mouth-watering delicacies at the Multi-cuisine restaurant. You get ample opportunities to exercise & rejuvenate at our health Club & Spa. And, you have options to choose from other indoor & outdoor activities.
Come and enjoy your date with nature, adventure and luxury from the comfort of your home.
View Gallery