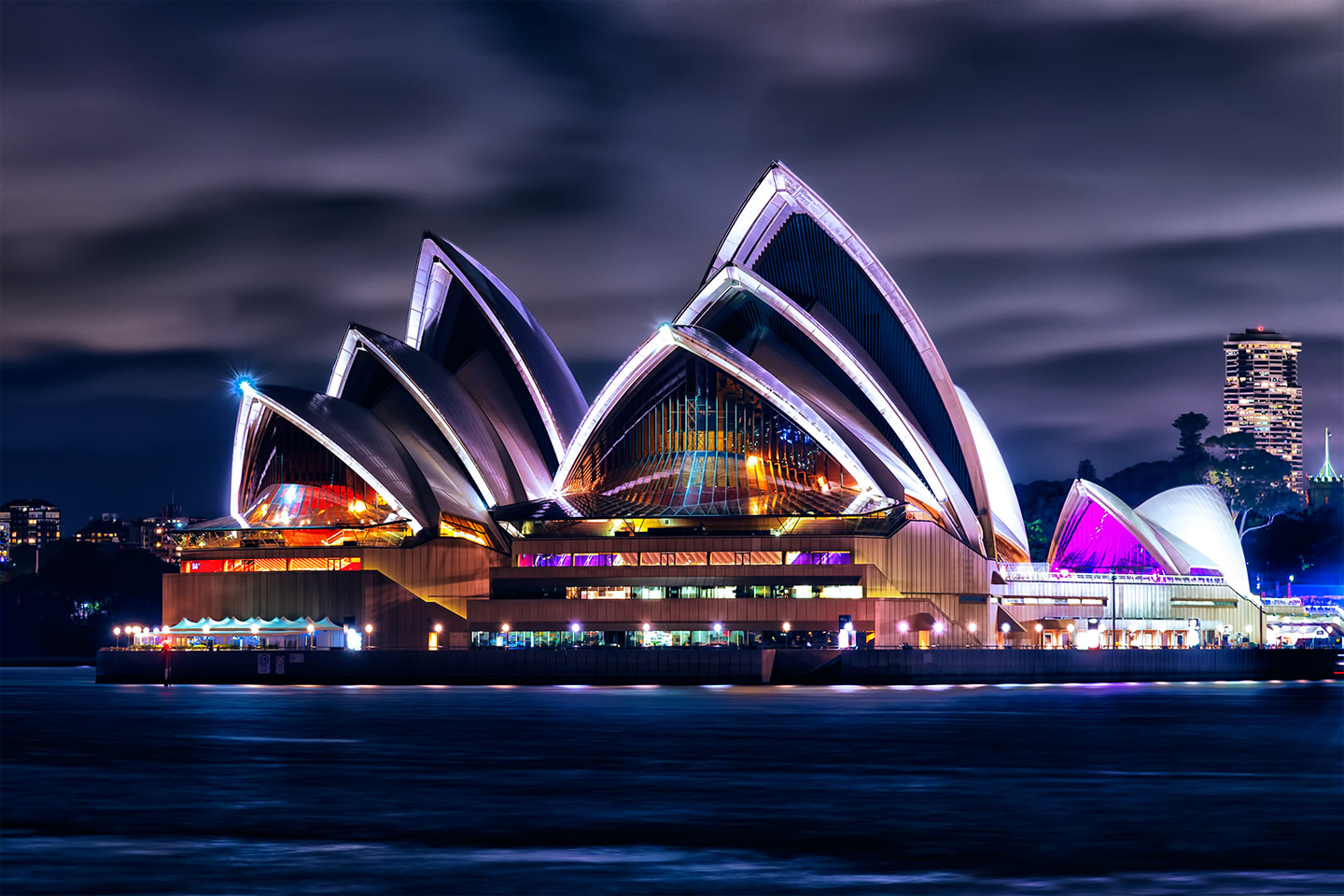 About Australia
Australia is one of the wealthiest developed country in the world and the world's 12th-largest economy. Australia is ranked highly by many for it's quality of life, health, education, economic freedom, and the protection of civil liberties and political rights. Australia generates its income from various sources including mining-related exports, telecommunications, banking and manufacturing. Australia was the only advanced economy that did not experience a recession during the global financial downturn in 2008 to 2009.
Australia has a landmass of 7,617,930 square km (2,941,300 sq miles). The population density, 2.8 inhabitants per square km, is among the lowest in the world, although a large proportion of the population lives along the temperate south-eastern coastline.
Queensland, situated in the north-east of the Australia, is the second-largest and third-most populous state in Australia with a population of over 4.5 million. The state is the world's sixth largest sub-national entity, with an area of 1,852,642 square km. Queensland is called the "Sunshine State" and is home to 10 out of 30 Australia largest cities and the third largest economy in Australia. Queensland's economy has enjoyed a boom in the tourism and mining industries over the past 20 years
Brisbane, the capital of Queensland state, has a population of over 2 million, is Australia's third largest city.
The City of Ipswich is a local government area which governs the outer western portion of the Brisbane Metropolitan Area, Queensland. Ipswich is centrally located in the South East Queensland region of Australia and covers an area of 1,203.7 square km (464.8 sq miles) along the coast about 40 kilometres (25 miles) southwest of Brisbane CBD. The City of Ipswich local government area has a population of over 180,000.
GAIA has expand its land and project portfolio into Australia by investing into a land subdivision township development project in Ipswich City, South East Queensland, Australia with a strategic partner, Land Developments Australia Pvt. Ltd.
The average residential prices are now equivalent to seven year average earnings. Some factors that may have contributed to the increase in property prices are: