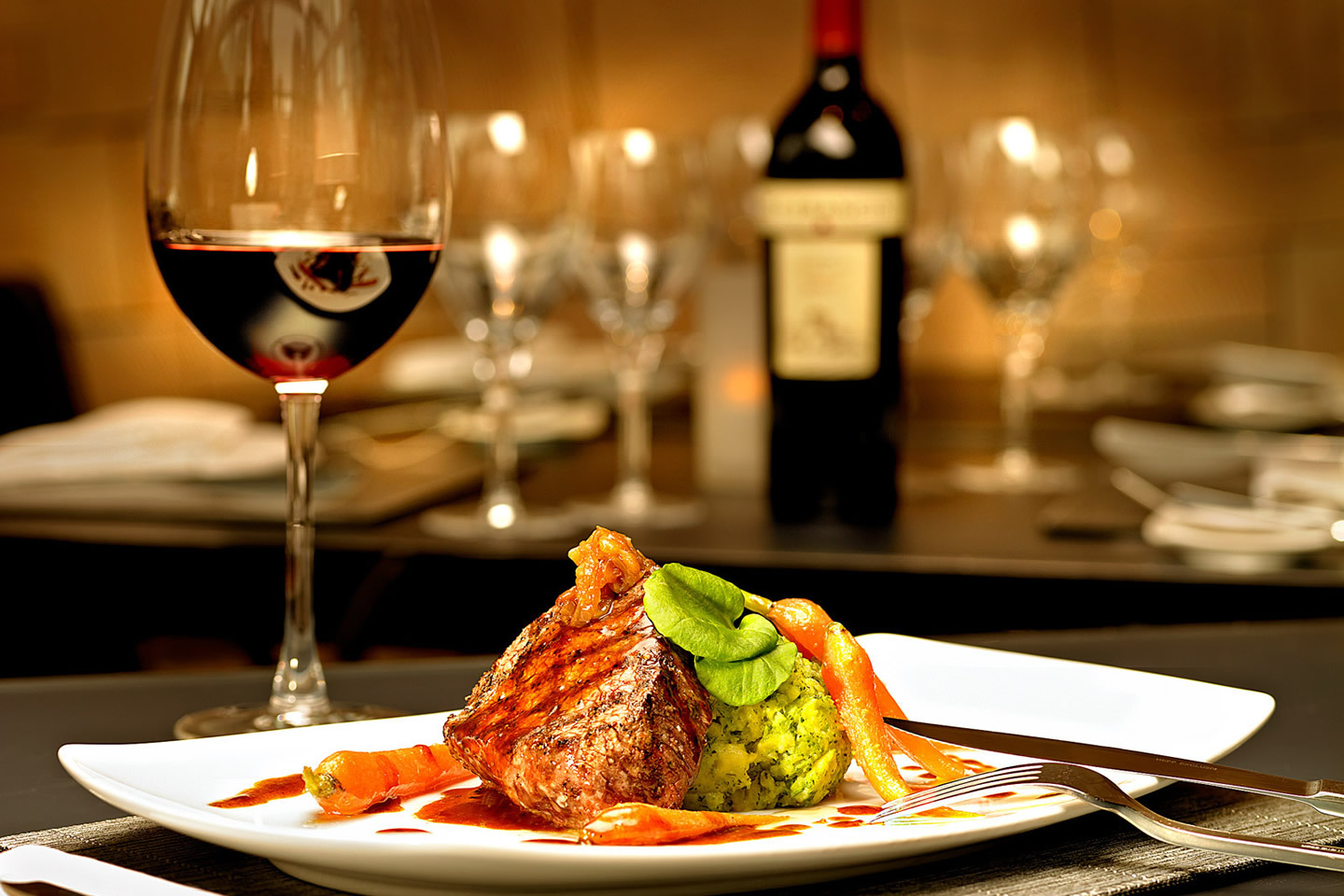 GAIA has a strong belief in the growth trajectory of the Food & Beverage Industry
The scope of expansion is possible in various part of world where organized retail is on the demand and experience quotients missing. Keeping this in the diversification policy of presence of GAIA in more and more industry verticals it has been concluded to have the F&B sector efficiently explored and made a part of our product and service portfolio and build a high-end Urban Food & Beverage Model to facilitate our investors and end customers on the whole.
The F&B Sector initiatives will begin with the franchise business model and soon in the progression of expansion operations will be dedicated towards building our own brands and products. The target is to engage globally known brands in the first stage and later on with brands that cater to the masses as a whole.
Our first assignment in the field of F&B is Vita Italiano.
Many more in the pipeline and will be communicated by means of newsletters and other corporate communications mediums.