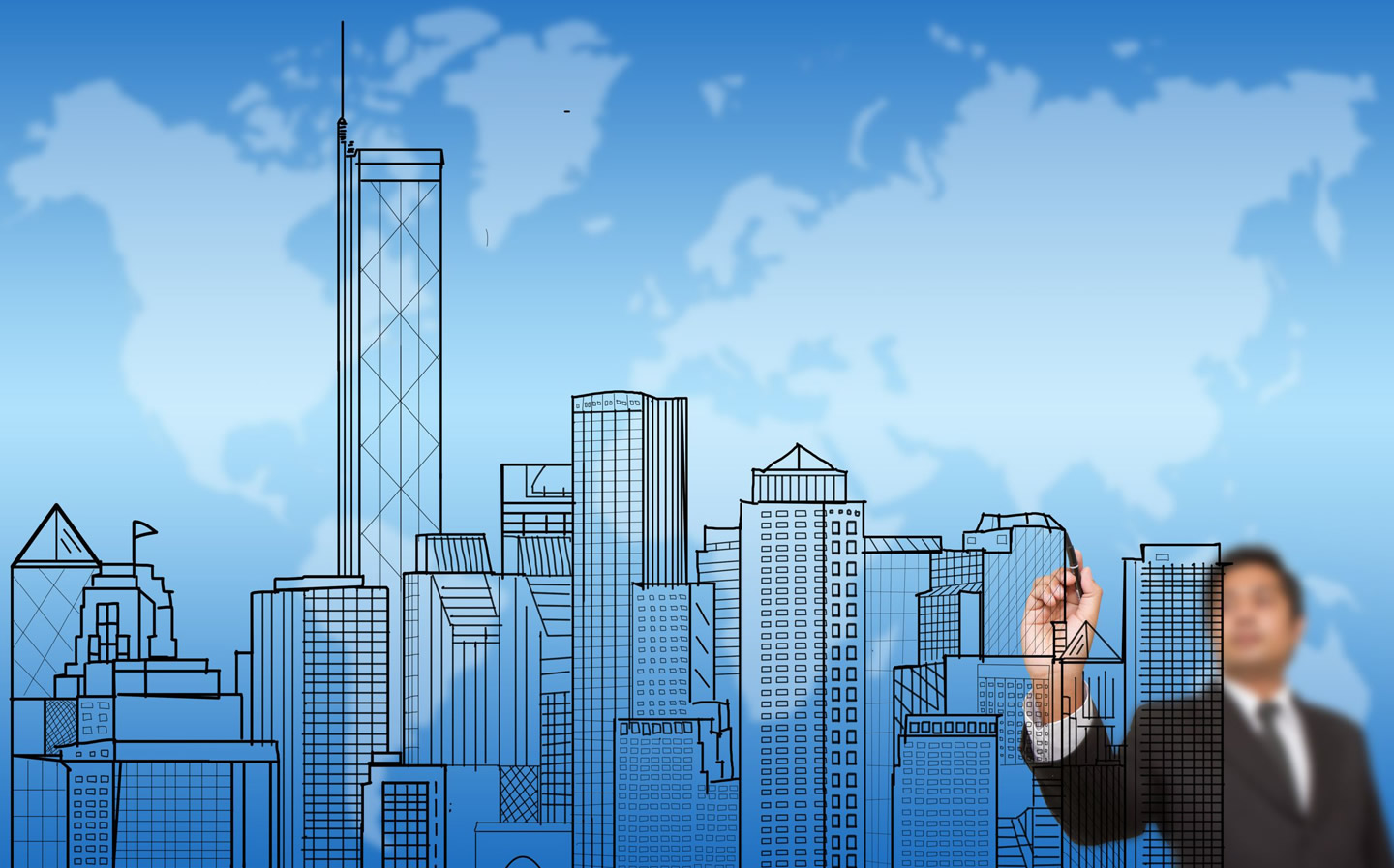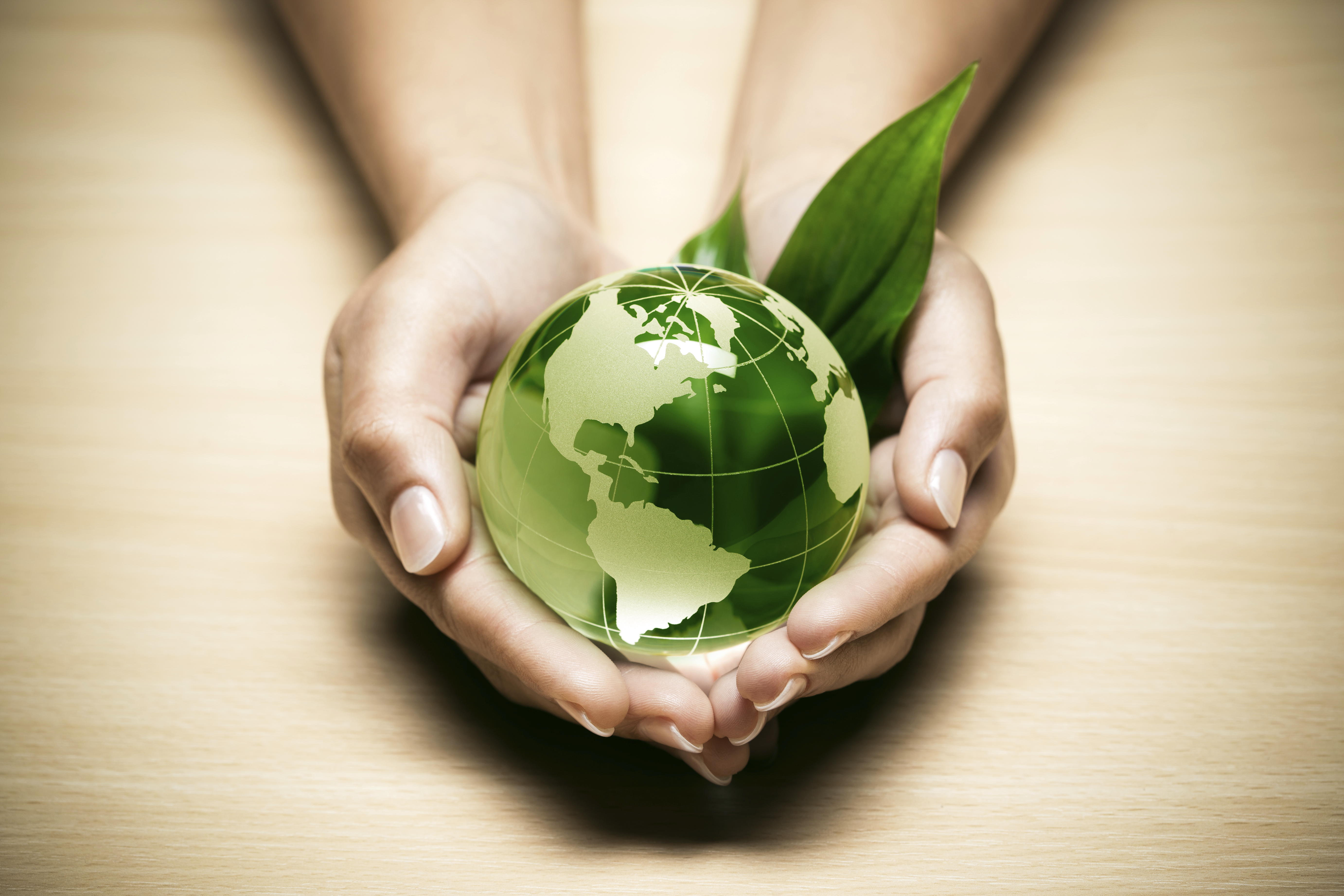 Our motto as the Sustainability (CSR) is simple- "All's well When GAIA's (Mother Earth) Well."
On doing great business we also hold the underlining concern for having our Sustainability (CSR) parameters in place.
At GAIA we work on Corporate Social Responsibility as the esthetes of supporting surroundings and other vital social aspects. Our business policies and operation's principles do take care of important social and welfare wellbeing.
Managing our business operations is clubbed with sustainability measures and policies towards the local communities where business in geographically being carried out. At the CSR close loop our team and investors join hands to work with CSR Schedule and make the rewards of our commercial success a much meaningful to all stakeholders.
Our Sustainability (CSR) schedule/ initiative is spread over the following disciplines:
Environment (Counter Global Warming)
Education (By Means of Vocational Training)
Employment (Project Based Engagement)
Health & Wellness (By Means of Awareness Campaigns)
Hygiene & Sanitation (By Means of Seminars & Facilitating Necessary Supplies of Basic Hygiene & Sanitation Products)
Our Presence in these disciplines collectively support us with OUR AIM to DO GOOD (As our Universal Set) and to EARN GOOD (As a Sub-Set).