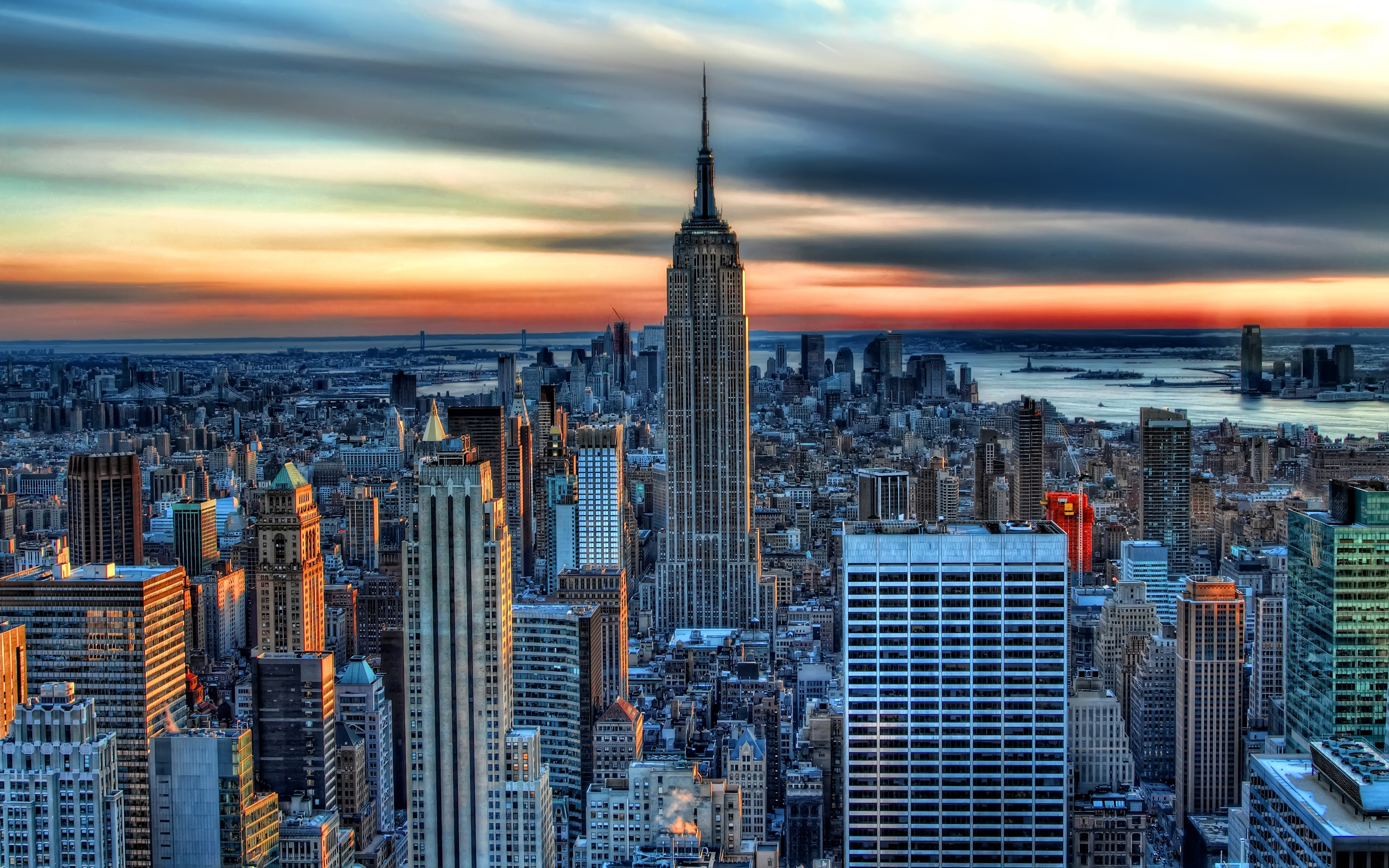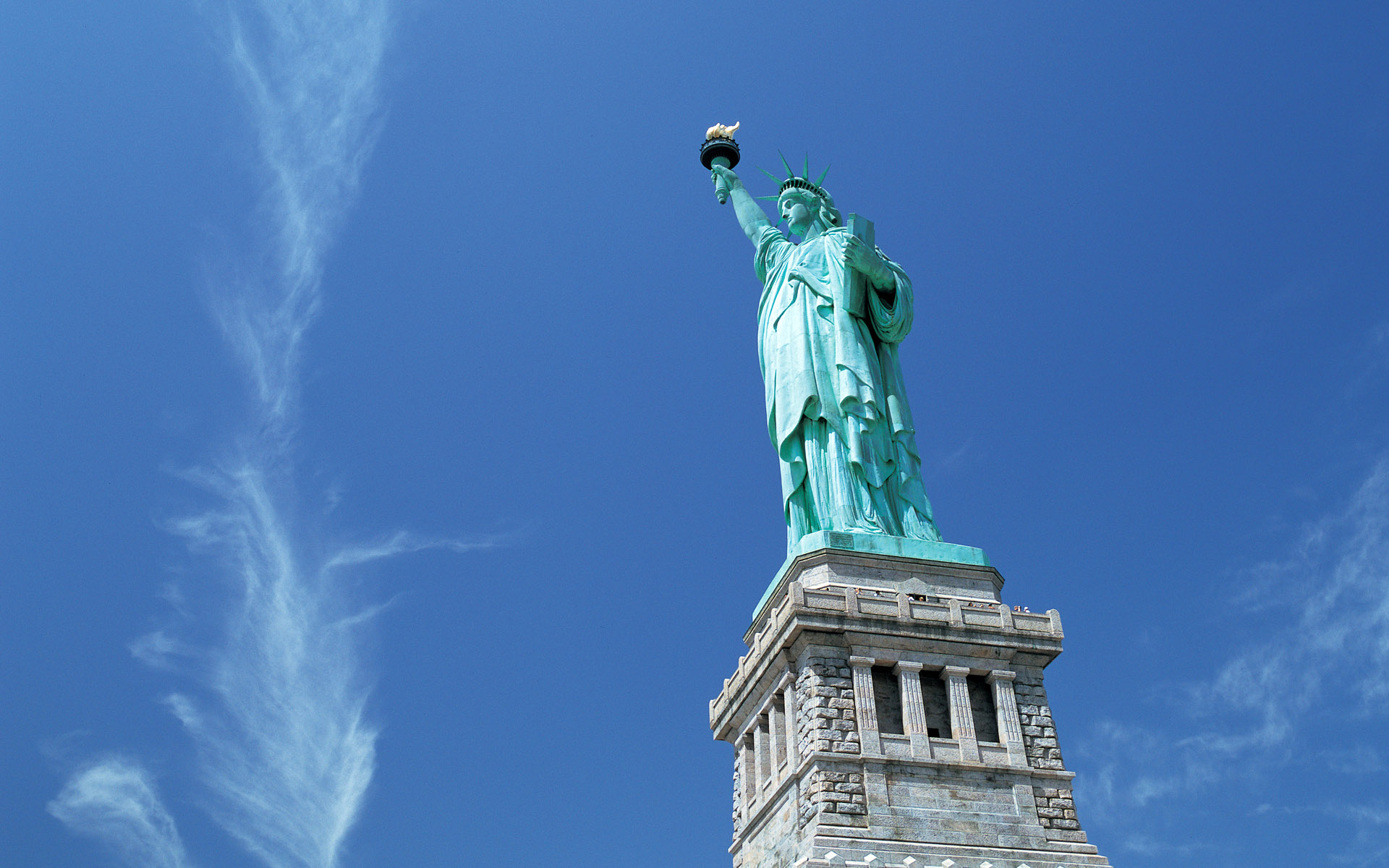 About U.S.A.
The U.S.A. is the world's second-largest exporter and largest importer of goods. The United States has a capitalist mixed economy which is fueled by abundant natural resources and high productivity. The U.S. dollar is the world's primary reserve currency.
Since the real estate market hit bottom in 2008/2009, the prices of real estate in a number of states have rebounded and are steadily climbing up, although they are still some way off from where it used to be. In the 5 years leading up to 2012, the opportunity to own a new home in many states was almost non-existent. There were virtually no new homes being built as the market was flooded with undervalued homes through short-sales and foreclosures. In 2012 the situation started to turn around and prices started to rebound. In 2014, new homes are starting to become viable again as existing old homes have caught up with new construction prices.
From our research, GAIA has identified North Dakota and Florida as key potential areas for our expansion into the U.S. market and has since then established partnerships with the local developers and builders to explore real estate development projects.