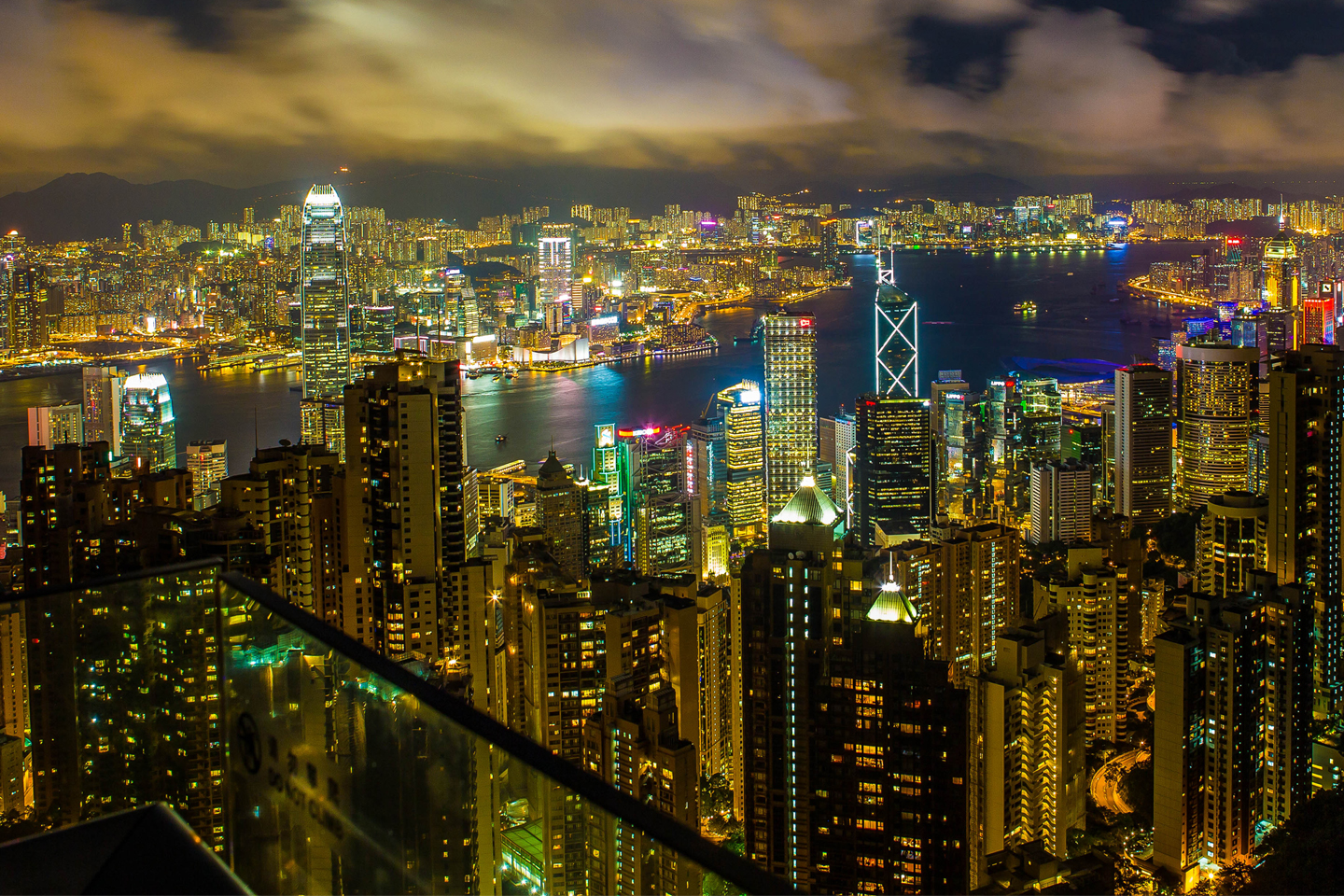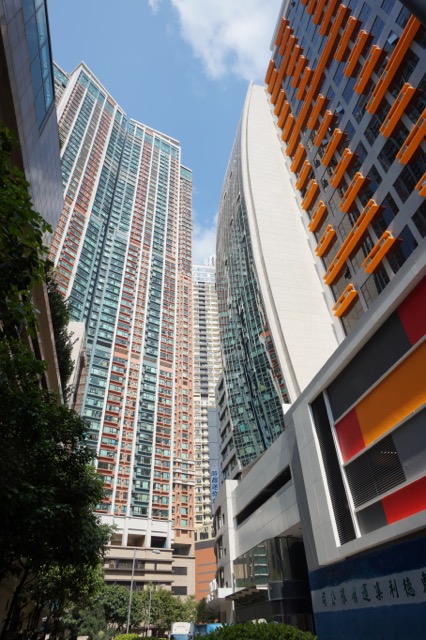 First Asia Tower
8, Fui Yiu Kok Street,
Tsuen Wan, Hong Kong
About Hong Kong
Hong Kong, which means "Fragrant Harbour" and also known as "The Pearl of The Orient", is a leading centre for management, financial, IT, business consultation and professional services. Hong Kong's economy is dominated by the service sector, which accounts for over 90% of its GDP. Hong Kong's largest export markets are mainland China, the United States, and Japan.
The name "Hong Kong". The territory is 1,104 Square Km (426 sq miles with most of the terrain being hilly and mountainous. About 25% of the territory's land is developed and about 40% of the remaining land is reserved as country parks and nature reserves.
The territory has a population of over 7 million and an extremely population density (some seven million inhabitants over a land mass of 1,104 square km (426 sq miles). Since the 1990s, Hong Kong has established itself as one of the world's leading financial centre along with London and New York and a regional hub for logistics and freight. It has a highly developed free trade low tax capitalist economy, ranked the freest in the world by the Index of Economic Freedom every year since 1995. It is an important centre for international finance and trade, with one of the greatest concentrations of corporate headquarters in the Asia-Pacific region.
GAIA has expanded its operation into Hong Kong by investing into equity in a Hong Kong developer, First Asia Holdings Limited, which is listed in US OTC Markets (Symbol: FAHLF).
We have also tap into Hong Kong's commercial, hotel and finance markets by investing equity into a fund called Hotel Fund which is managed by Giant Management Corporation Limited, a fully owned subsidiary First Asia Holdings Limited.
Associate Strategic Partners in Hong Kong