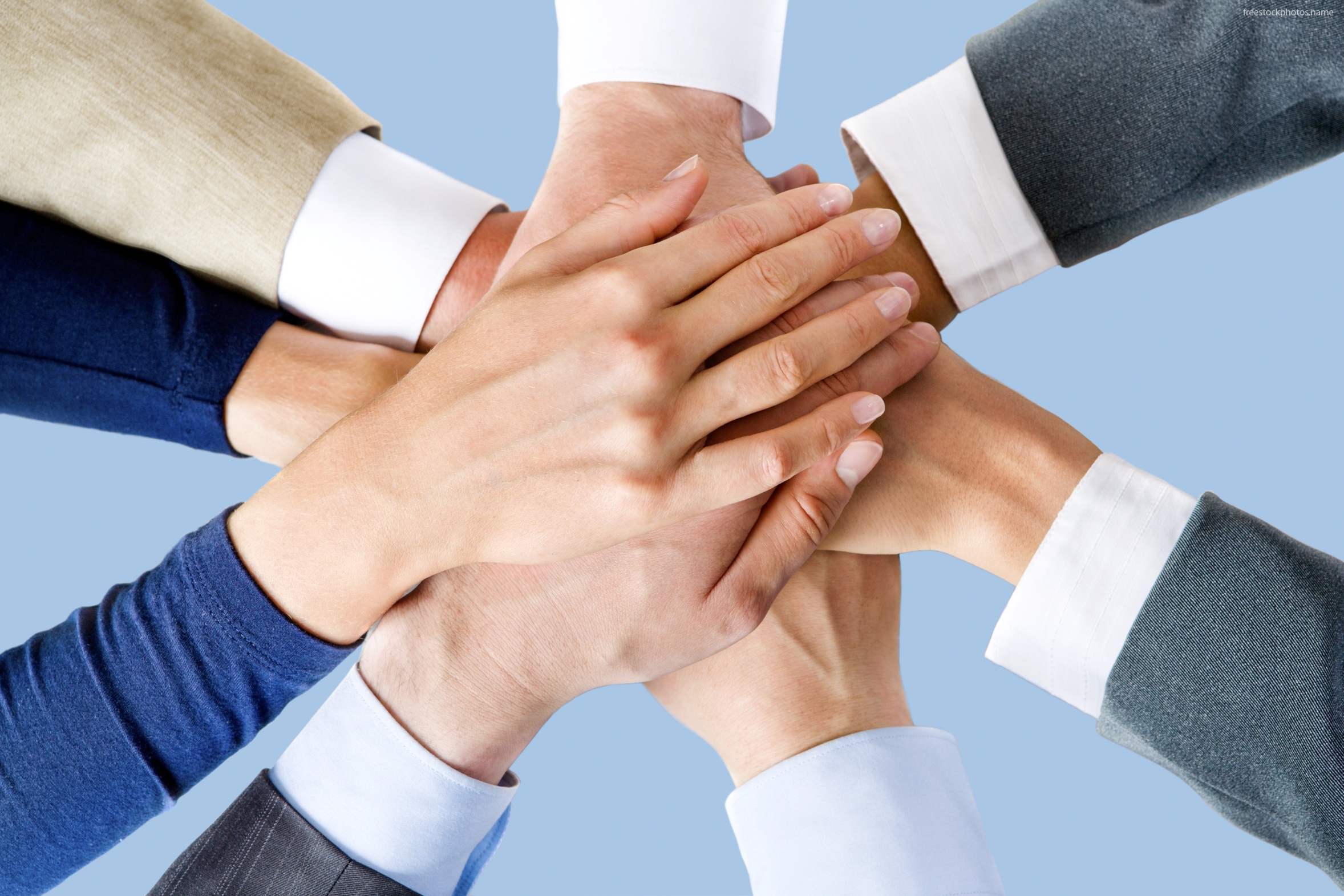 GAIA is a global platform of investor's association making a circle of trust by means of synergizing investor capital in promising marketplaces which mitigate the risk and practically churn growth as an outcome in countries such as Singapore, Australia, Myanmar, India, Hong Kong and U.S.A.
We are continuously working on the opportunity pie of diversified industry verticals present in different geographies and varied demand formats.
Our consortium of strategic consultants and partners service the investment opportunities across the globe so as to our investors and end customers get well-benefitted and experience high quality service portfolio for the investments options in our projects and experience the fragrance of security for their investment with us.
GAIA is where the circle of trust starts, GAIA is where it never ends.