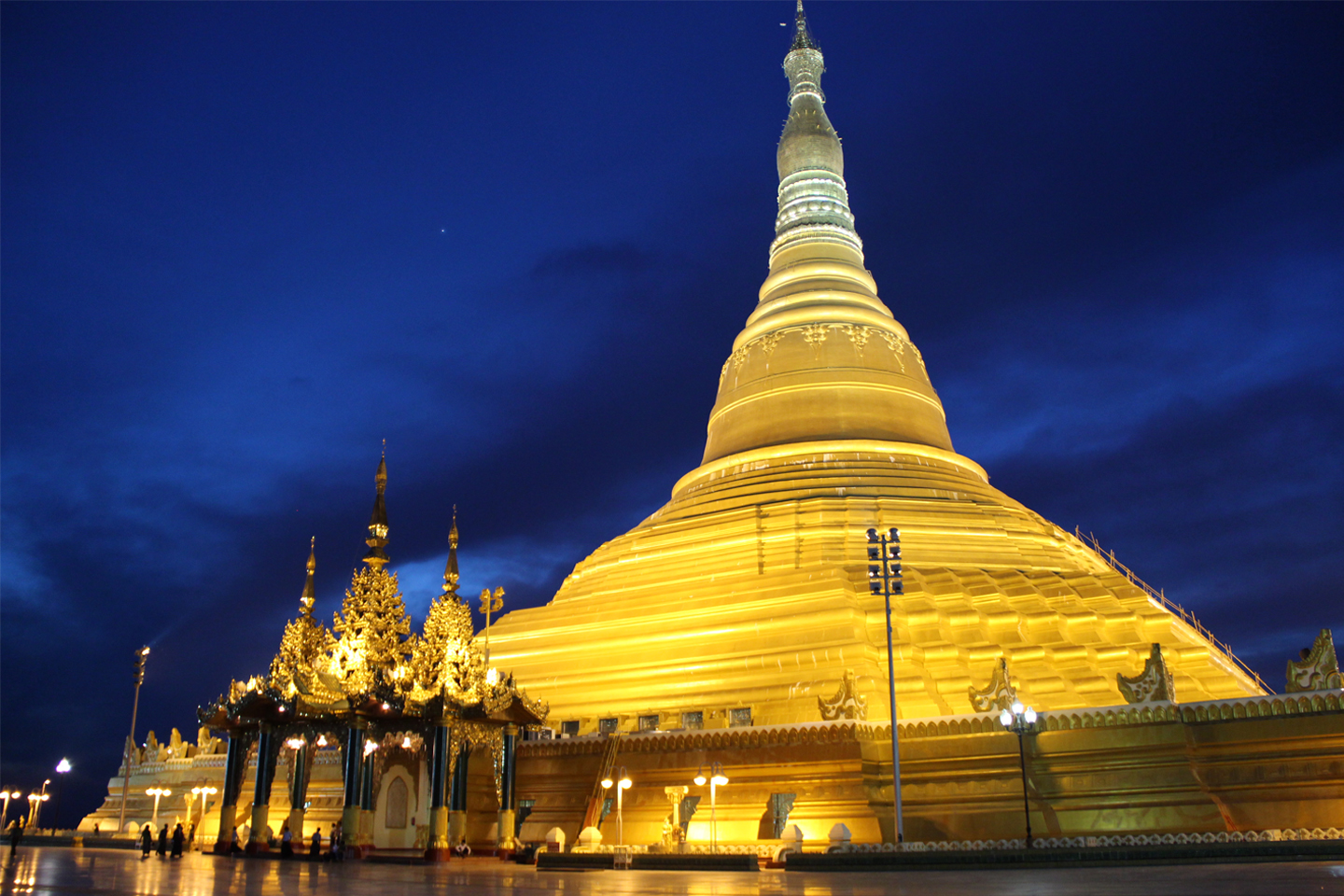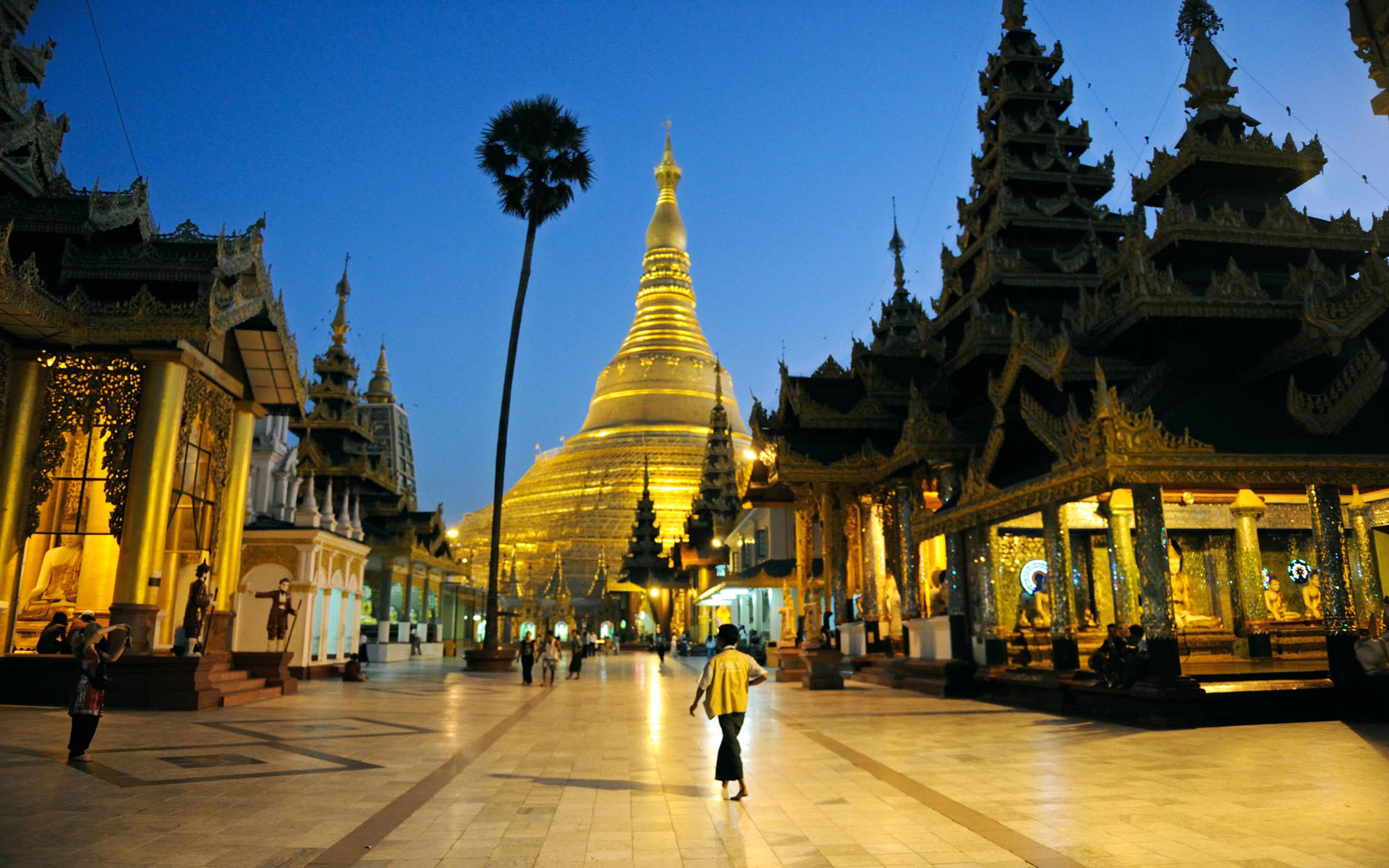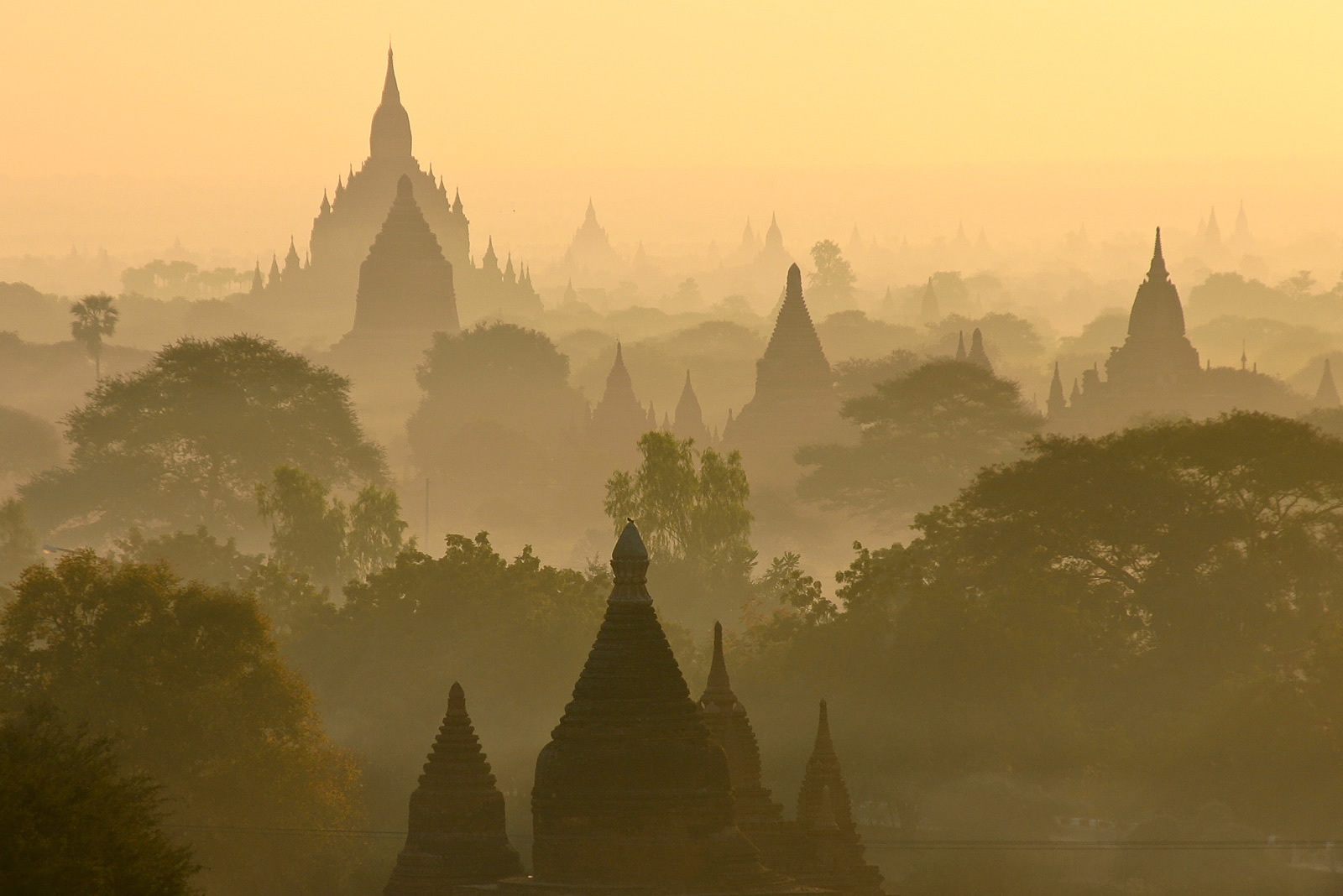 About Myanmar
Myanmar (formerly Burma), has a total population of 51,419,420. Burma has one of the lowest population density in Southeast Asia of 76 per square kilometre (200/sq miles). Yangon is the largest city in Myanmar (Formerly known as Burma) with a population of 4,477,638 people.
Myanmar a producer of precious stones such as rubies, sapphires, pearls, and jade.
90% of the world's rubies come from the country.
Since the United States began lifting its economic sanctions on Myanmar from May 2012 to February 2013 and after a new foreign investment law got drafted in March 2012, Myanmar has been attracting investors to the country as foreigners no longer require a local partner to start a business in the country, and also able to legally lease, but not own property. The Asian Development Bank started to engage Myanmar to finance infrastructure and development projects in the country in 2012 and Myanmar signed an agreement to set up its first stock exchange in December 2014.
GAIA expanded his project portfolio into Myanmar by investing USD200,000 to setup an associate company and office to manage construction and project management in Yangon, Myanmar.
About Yangon
Yangon, the former capital of Myanmar and the capital of Yangon Region, is the most populous city in Myanmar, with a population of over 5 million. Although the military government officially relocated the capital to Naypyidaw in March 2006, Yangon is the most important commercial centre for trade, garment industry, real estate, media, entertainment and tourism. The city alone represents about one fifth of the national economy.
Yangon is divided into four districts, which comprises of 33 townships, and administered by the Yangon City Development Committee (YCDC) which coordinates urban planning. Although Yangon's infrastructure is undeveloped compared to those of other major cities in Southeast Asia, it has the largest number of colonial buildings in the region today. Although most apartment buildings were built only within the last 20 years, they look much older and rundown due to shoddy construction and lack of proper maintenance. New regulations introduced in August 2009 require builders to provide at least 12 parking spaces in every new high-rise building. Construction is another major source of employment in Yangon with many development projects in progress around the city.
Tourism represents a major source of foreign currency for Yangon. With the recent improvement in the country's political climate, there has been an increasing number of businessmen and tourists coming to Yangon. However, after years of underinvestment, there is a huge shortage of hotel rooms in Yangon that are "suitable" for tourists. Thus as part of an urban development strategy, a hotel zone has been planned in Yangon.
Associate Strategic Partners in Myanmar