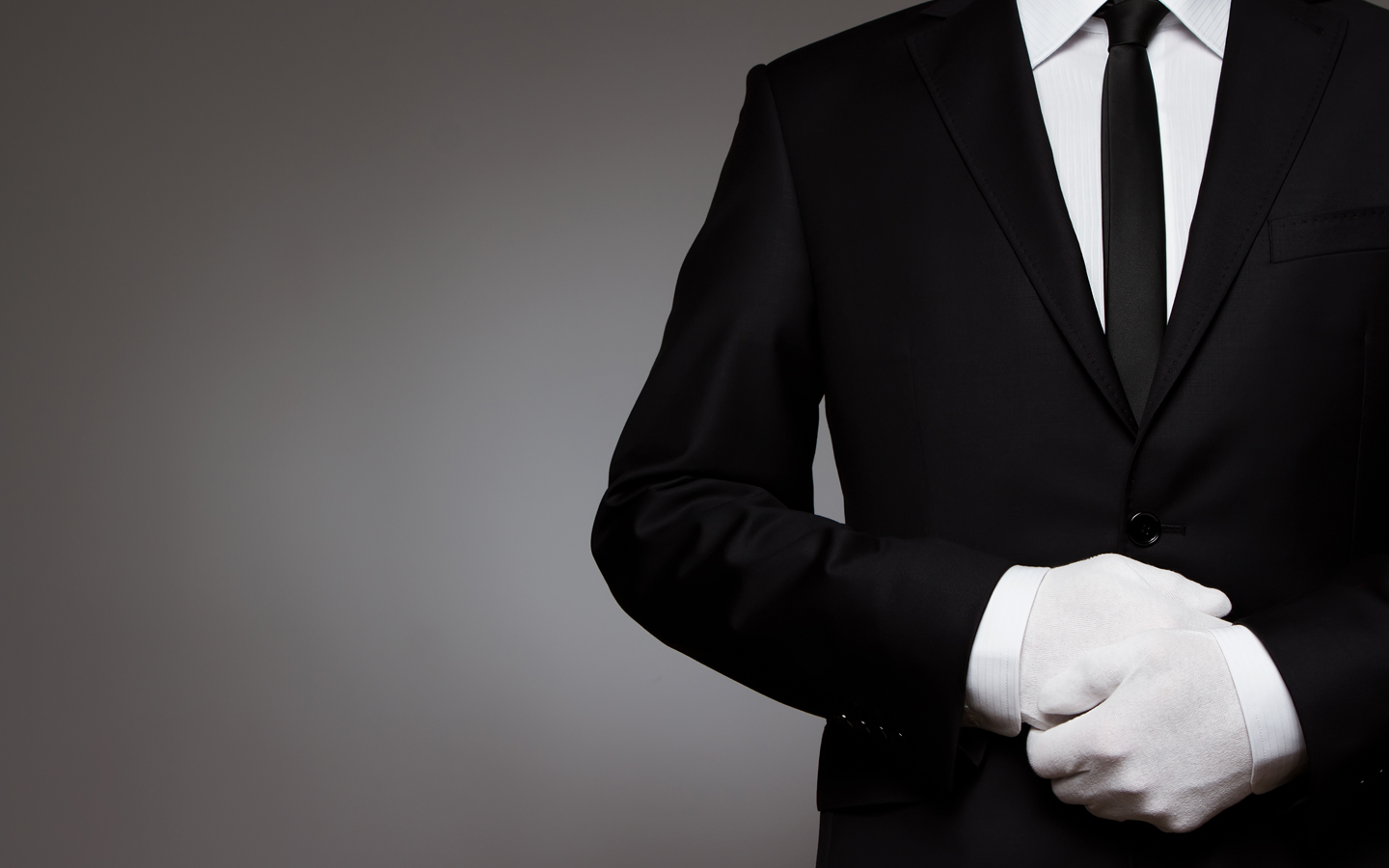 In today's business arena to formulate a top of the line value driven business operation is a commendable task. We strongly believe in our ethos by the virtue of which, our team has been successful in the deliverance of excellent experience to our clients, by transparent service portfolio, long term wealth generation planning and inclusive stakeholder wellbeing.
GAIA works within the predefined rules purely in black & white and bridge continuous communication with end customers in order to provide them a sort of ecstasy, not merely the satisfaction. The aforesaid are the inherit part of our work ethics. Our associates and members put their best of efforts to provide the preferences of our cliques.
We consider your trust as the best investment towards our organization.