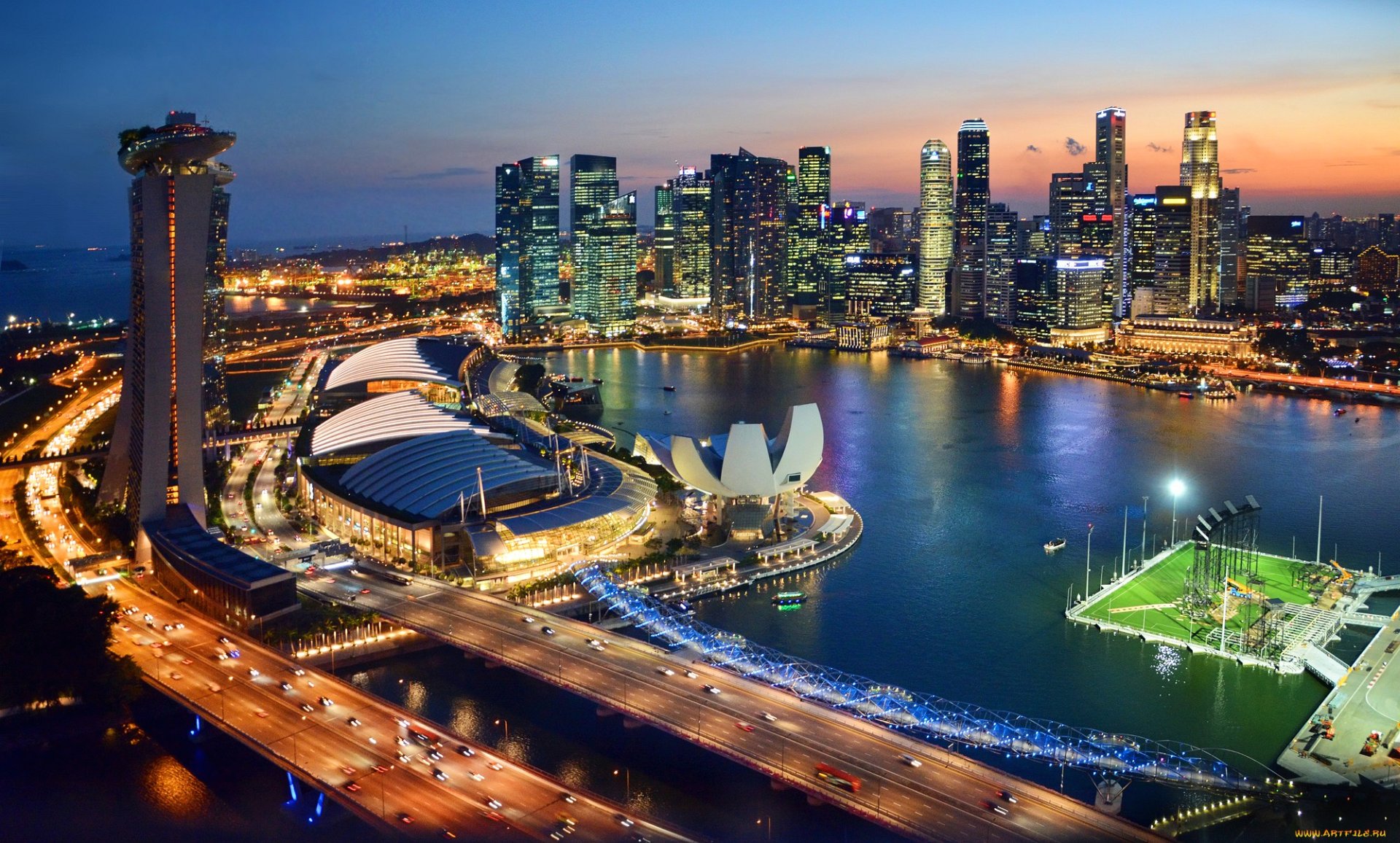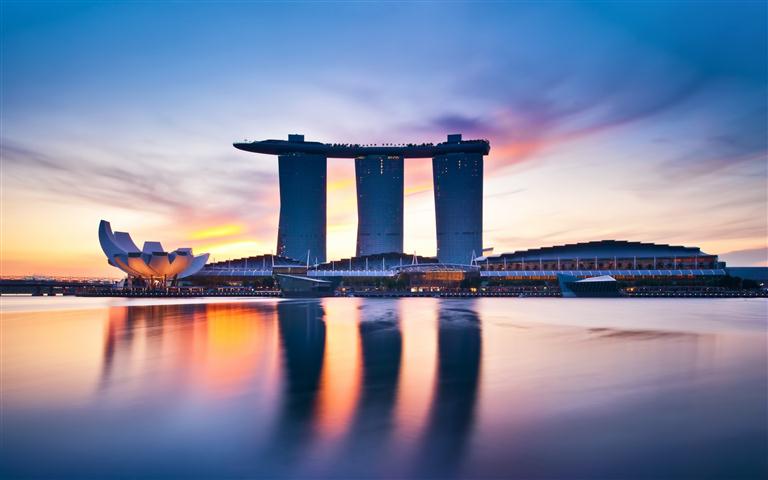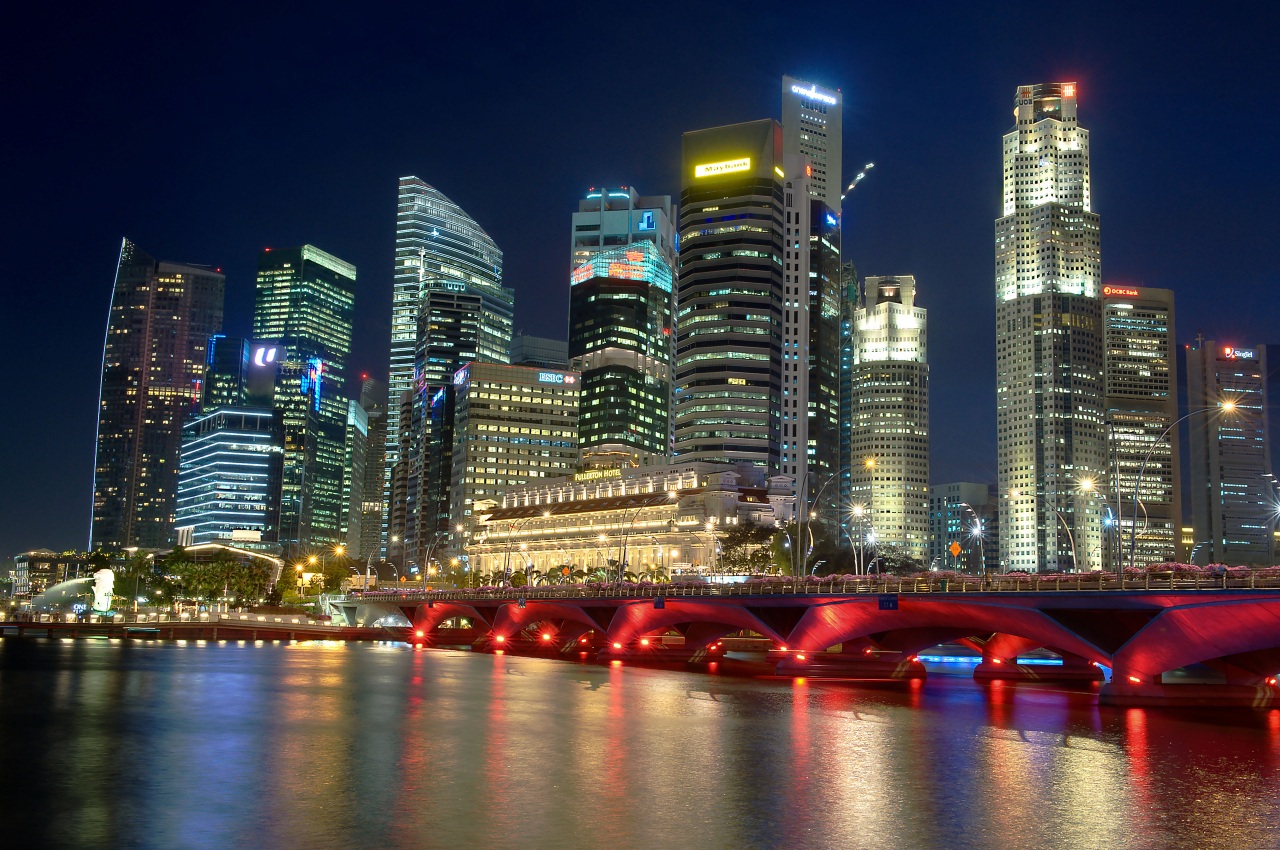 About Singapore
Singapore, officially the Republic of Singapore, is a sovereign city-state and island country in Southeast Asia. Singapore's land area is 718.3 sq km (277.3 sq miles) and has a population of more than 5.4 million.
Singapore has a highly developed market economy that is known as one of the freest, most innovative, most competitive, and most business-friendly. The 2013 Index of Economic Freedom ranks Singapore as the second freest economy in the world, behind Hong Kong. According to the Corruption Perceptions Index, Singapore is consistently ranked as one of the least corrupt countries in the world, along with New Zealand and the Scandinavian countries. The country is currently the only Asian country to receive AAA credit ratings from all three major credit rating agencies: Standard & Poor's, Moody's, Fitch. The World Bank has named Singapore as the easiest place in the world to do business, and ranks Singapore the world's top logistics hub. Singapore also possesses the world's eleventh largest foreign reserves, and has one of the highest net international investment position per capita.
Singapore is one of the world's major commercial hubs and its economy depends heavily on exports and refining imported goods, especially in manufacturing, and includes significant electronics, petroleum refining, chemicals, mechanical engineering and biomedical sciences sectors. Singapore has established itself as one of the world's top three oil-refining centres, the world's largest oil-rig producer, and a major hub for ship repair services.
Singapore has one of five busiest ports in the world and is the 14th largest exporter and the 15th largest importer in the world. The country has the highest trade-to-GDP ratio in the world at more than 400 percent, signifying the importance of trade to its economy.
Tourism also forms a large part of the economy. Known also "The Garden City" and a shopping and food paradise, Singapore attracts around 15 million tourists visiting each year. Singapore also promotes itself as a medical tourism hub with the aim to serve at least one million foreign patients annually. Singapore is also an education hub with many more than 80,000 international students, mainly from ASEAN, China and India.
GAIA Headquarter is in Singapore.
Under our subsidiary AD GAIA Hospitality Pte Ltd, we have setup and is currently operation a hostel business.
Under our subsidiary Global F&B Concepts Pte Ltd, we are starting our global F&B venture plan with a Italian restaurant.