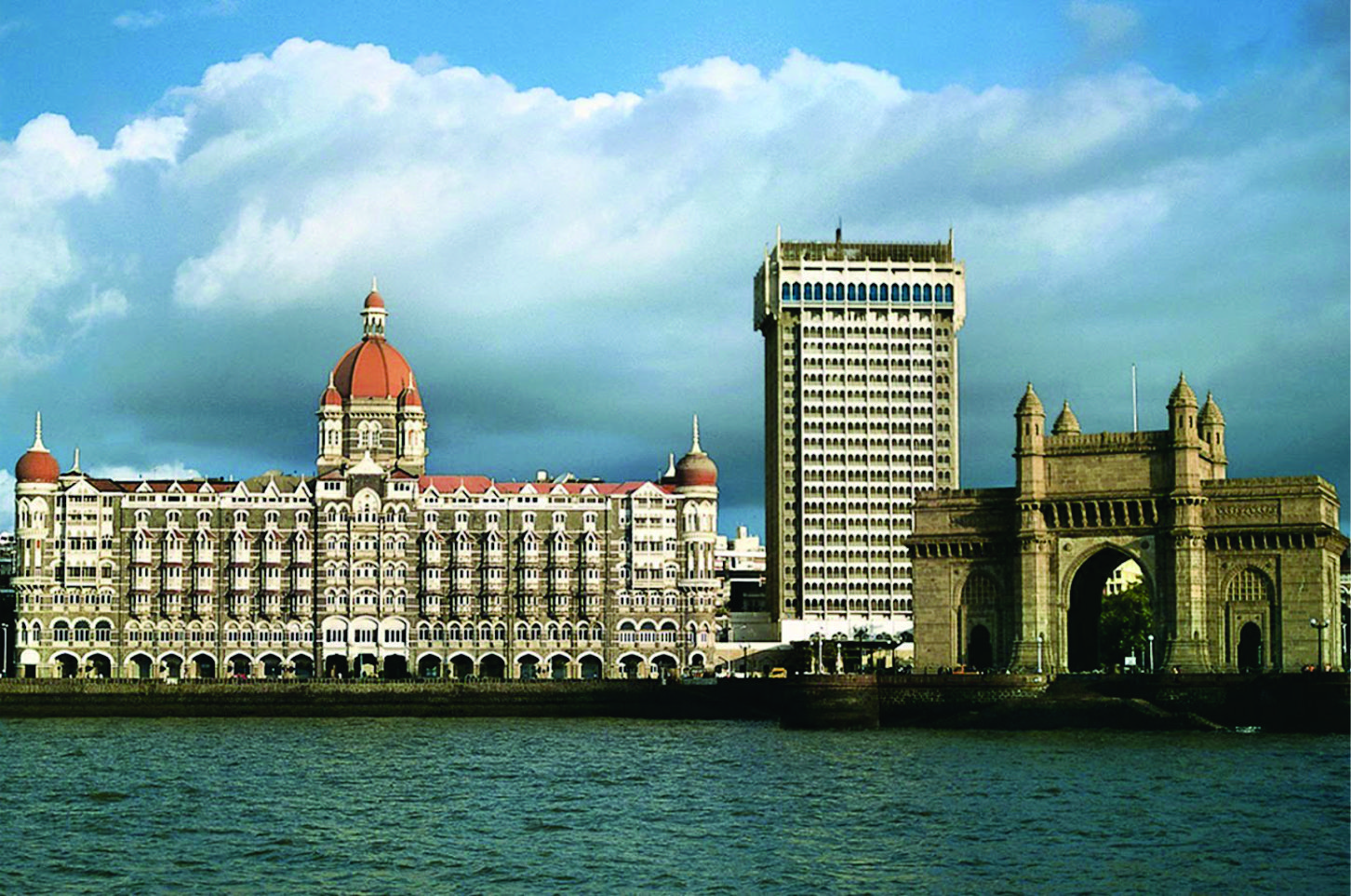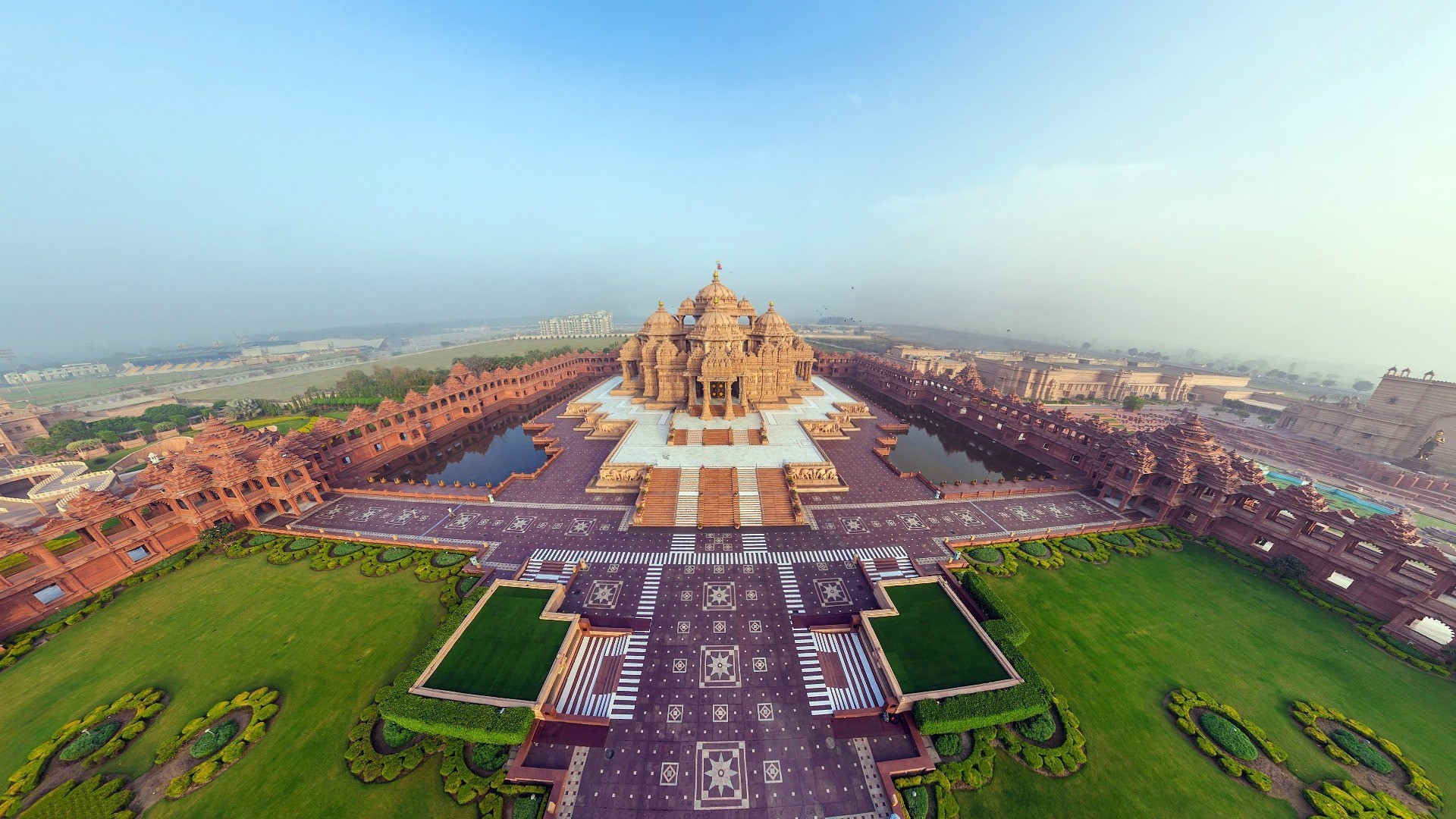 About India
India is a country known for its cultures & religions.
Every aspect of the country presents itself on a massive & exaggerated scale. It is situated in the southern part of Asia and the seventh-largest country by area, the second-most populated country with over 1.2 Billion people and the largest democracy in the world. The Indian economy is the world's tenth-largest by nominal GDP and third-largest by Purchasing Power Parity (PPP). Following market-based economic reforms in 1991, India became one of the fastest-growing major economies and emerged as a dominant world power.
Opportunities
"Undeniably Incredible" is how the Investment in Indian real estate is termed. Government of India has recently allowed Non Resident Indians (NRIs) & Foreign companies to invest up to 100% (FDI) in Housing and Real Estate Sector for development of serviced plots, residential and commercial premises. Development included elite townships, city and regional level urban infrastructure facilities including both roads and bridges. India has the growing opportunity for investment in manufacturing of building materials, participatory ventures in serviced plots and buildings.
Opening up of 100% FDI in real estate sector, setting up real estate mutual funds coupled with other fiscal reforms like rationalization of stamp duty, property, taxes etc. initiated by Government are step taken to continue to make real estate a promising investment option. It is estimated that urban housing sector would require investments of USD 25 billion over next five year period. As per a study conducted in United Nations, by the year 2015, 10th world largest cities will be in Asia & three of these will be in India. The projections suggest that the demographic growth will be high and country is poised for rapid urbanization, which lead to major developments in real estate & infrastructure projects.