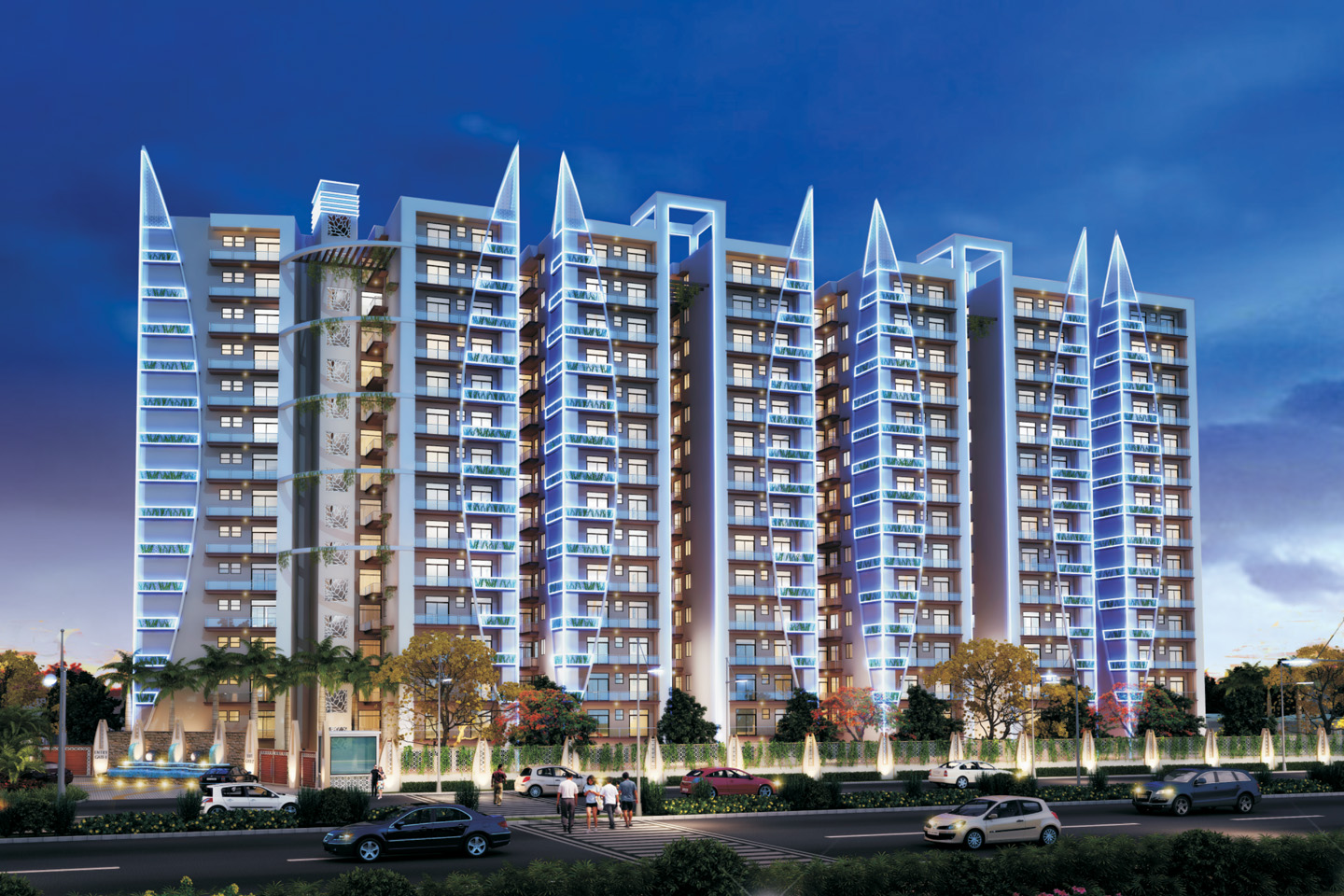 AzeaGAIA Development – The Developer
AZEAGAIA Development Pvt. Ltd. is an Indian company, promoted by Overseas Companies through the automatic Foreign Direct investment (FDI) route, having expertise in real estate development and advisory services across the globe. Our area of specialization is, primarily development of townships, housing, built-up infrastructure, construction and development of projects.
We take pride in our mission to build and develop world class townships that do not merely meet the basic needs, but exceed sanitation, education and healthcare requirements of the prospective homeowners. With quality personnel and an outstanding performance rate, we aim to improve the standard of living of people in the rural parts of India and making the growth of these townships sustainable.
AZEA BOTANICA - About the Project
Living the Singapore Lifestyle is now no longer a distant dream for Lucknowites. The inauguration of Project "Azea Botanica" —Back to Nature in the Vrindavan Yojna would enhance living to an entirely different level. "Azea Botanica" is all about greenery, inspired by the concept -"Singapore a Garden City". Allocating 80% of the green area for landscaping and, that too in its truest sense, gives a feel of being in the lap of nature, justifying the tag line. The green does not mean just the grass cover, but adding a variety of flora and fauna, bringing nature closer to all, even with the concrete jungle around; thus improving overall, the quality of life.
Estimated project cost: US$66 Million
View Gallery